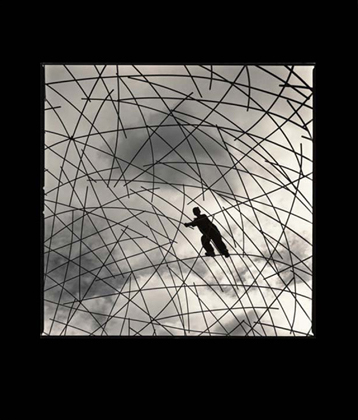 About the book
The original book is out of print, but a few copies signed by the photographer may still be available. The price is $150.00 but is subject to change without notice.
The deluxe edition of the book with an accompanying print (see choices listed below) is available for $500.00
ABOUT THE LIMITED EDITION:
The Deluxe Limited Edition of FINDINGS comes with a choice of one of three toned gelatin silver prints. All prints are made by the artist from the original negatives and archivally processed on fiber base paper and toned. Each print is 6×6 in image size and matted in a 9×10 4-ply archival matte. The prints are numbered, signed, and dated on verso. Book and print are cased together in a clothbound clamshell box. This edition is limited to 50 set per image-150 in total.
El Arbolito Park, Quito, Ecuador
Museu d'Art Contemporani de Barcelona, Spain