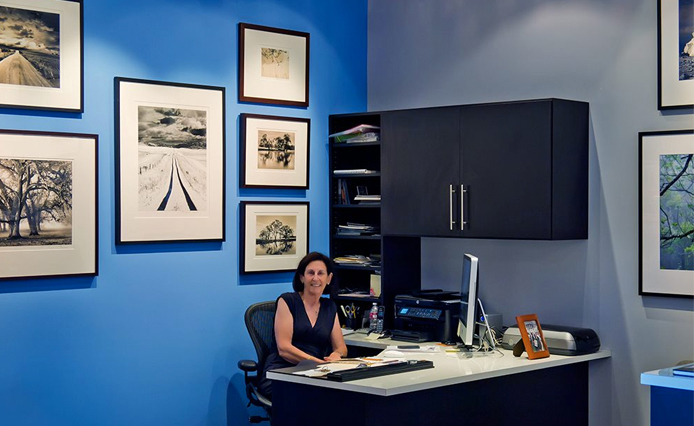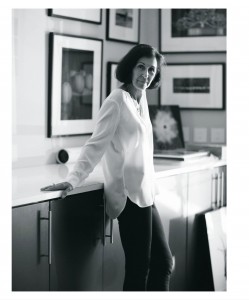 Susan Spiritus has been a leader in the field of fine art photography for 47 years, opening the doors to her Southern California gallery in 1976 so that she could share her passion for photography with others. Over the decades, the gallery has grown and moved when necessary to keep abreast with the demands and economy. The most recent move the gallery has made is to be open by appointment and to have a global presence on social media platforms.
Today, the gallery handles works by such photographic luminaries as Ansel Adams, Ruth Bernhard, Manuel Álvarez Bravo, Eikoh Hosoe, André Kertész, Paul Caponigro and George Tice. The selection is always varied as new images arrive regularly while others have been sold. Please inquire.
Also represented in the gallery's collection are many of today's most popular and award-winning contemporary artists including Camille Seaman, Hiroshi Watanabe, Cara Barer, Fran Forman, David Burdeny, Roman Loranc and in addition several emerging artists, Tami Bone, Ellen Jantzen, Deborah Parkin, Tim Hyde and Chris Kovacs from Vancouver, BC.
The gallery regularly works with artists from overseas including Seung Hoon Park (South Korea), Deborah Parkin (UK) and William Furniss (Hong Kong), along with Hengki Koentjoro from Jakarta, Indonesia and Ellie Davies from the UK. We also have a robust collection of work by, Eikoh Hosoe from Japan.
Most recently we have added representation of the following artist's works: Jane Szabo, Ellen Cantor and Xan Padrón and Niv Rozenberg. And, the Susan Spiritus Gallery welcomes David Zimmerman back to the gallery's website offering his luscious desert sand dunes.
The gallery works with private collectors, corporations and design professionals providing personalized counsel in order to address each client's individual needs. Whether a first time buyer or a prolific collector, the gallery has something for everyone. Art ranges in price, style and type including platinum, silver, hand-colored and digital. Custom framing can be arranged. Artwork can be shipped anywhere in the world.