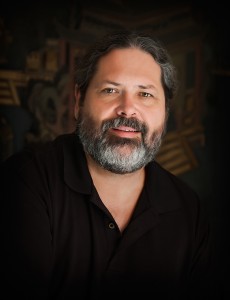 Larry Vogel has been involved in photography for over thirty years and in recent times has started using several mediums to express his creative explorations, including, photography, ceramics, painting and sculpture.
Vogel has exhibited his work since 1979 and has been included in more than fifty exhibitions, including The Ansel Adams Gallery in Yosemite, California, and the Africus, Johannesburg Biennale in 1997.
Larry was awarded a photographic scholarship from The Friends of Photography for the Ansel Adams Photography Workshops in 1983, which Vogel says he was fortunate to be able to attend, as it was the last of the workshops that the renowned photographer, Ansel Adams, was alive to teach.
Larry continues to evolve as a creative artist and has created several bodies of work, some traditional in concept and technique, some experimental and abstract. Vogel continues his artistic evolution as he enters into the digital age.