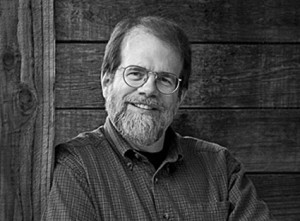 John Sexton is perhaps the most widely known contemporary black and white landscape photographer and educator. He was an assistant of Ansel Adams for many years, and his work, in high demand, demonstrates the technical and artistic expertise that one would expect from such an association. John's work has a very distinctive feel and is immediately recognizable, for he has clearly stepped out of the shadow of his mentor and established a worldwide reputation.
John Sexton was born in 1953, and resides in Carmel Valley, California. Respected as a photographer, master printmaker, and workshop instructor, he is best known for his luminous, quiet photographs of the natural environment.
All of the photographs that are being offered through the Susan Spiritus Gallery are from a private collection. There is only one of each.