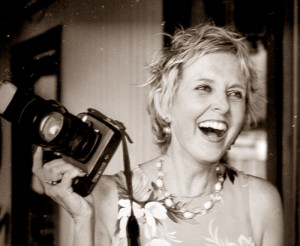 Jeannie O'Connor has an MA in painting from UC Berkeley but started working with Photography in graduate school. Jeannie does silver gelatin, pigment prints and prints on clear film. She developed a process of integrating photography with drawing and painting by painting on the rear surface of film positives and placing a sheet of drawing paper beneath the film to which chalk pastel and collage elements are applied. The final two layer process has a 3 dimensional quality beyond that of a print on paper.
Jeannie has taught at California College of Art, the SF Art Institute , UC Berkeley and Berkeley City College.
Architecture has always been a central subject, and in the last few years Jeannie has done architectural photographs for residential architects.