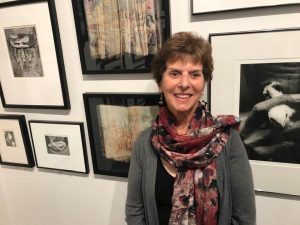 Ellen Cantor was born in Chicago, Illinois and lives in Southern California. She graduated from the University of Illinois and UCLA Environmental Design Program. She studied photography at Santa Fe Workshops, Maine Media and The Los Angeles Center of Photography .
Her images are about time, loss, and memory. By photographing and re-contextualizing precious mementos she has sought to understand how life proceeds and then, ultimately, disappears. She documents the artifacts of the past in order to enrich her present.
Her work examines how families archive and pass down memories from generation to generation. This work responds to a universally relatable experience, of sifting through the items left behind, determining how to incorporate our inheritance.