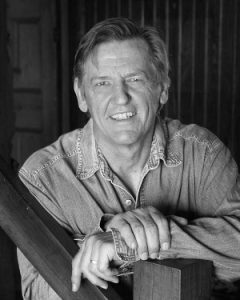 Richard is a freelance photographer who lives in Mansfield, Victoria in South Eastern Australia. He is A Fellow and Master of Photography with the Australian Institute of Professional Photography (AIPP), and a regular exhibitor of landscape photography in Australia.
Richard is the author of two books on photography, Places I've Been – A Journey Through Photography and The High Country of Australia. He also writes regular articles for Australian and International photographic magazines.     Richard is a regular contributor to the Australian photographic magazine Better Photography and the renowned international magazine Silvershotz. Both are special interest photography magazines published quarterly.
He has taught photographic workshops locally and overseas since 1995 under the Art of Photography Workshops program.